Here at Kingfisher we supply a number of range cooker manufactures with our services of enamelling new cookers to a high standard with efficient turn around times.
Kingfisher can also bring new life to the oldest cast iron range cookers of any make or size. Whether you have a two, three or four oven range cooker that has cooked your family's meals for decades, Kingfisher can bring it back to its former glory.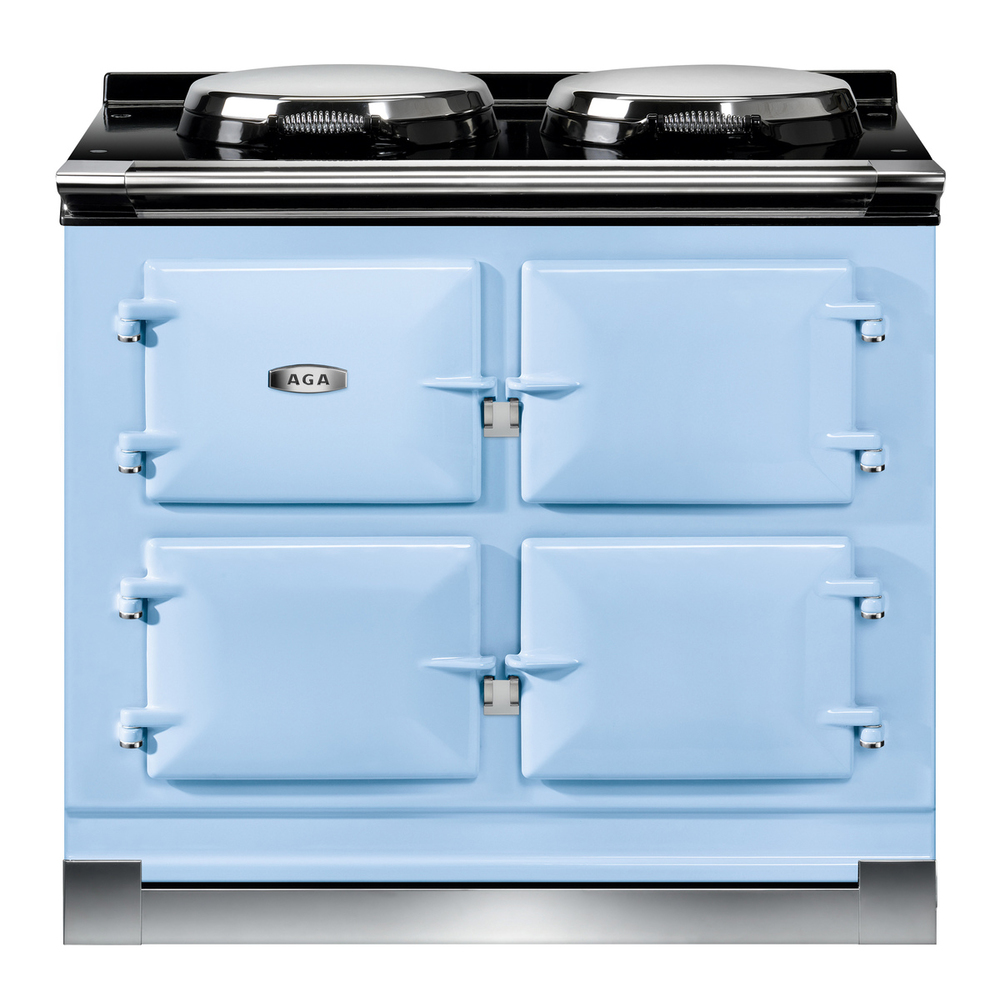 Kingfisher re-enamels a large number of range cookers every year. The outer fascia of each one is carefully removed and the old enamel is removed through shot blasting. New enamel is applied using hand spray methods and fired at extremely high temperatures . When the enamel is fused it produces the beautiful shiny and durable surface that makes a range cooker so attractive.
The vitreous enamel comes in 24 standard colours. In addition to these, at Kingfisher we will do our best to match any colour you request and can even produce decorative designs and patterns.